My first Mother's Day was lovely and low key, just the way I wanted it. We started the day with brunch with Joel's mom.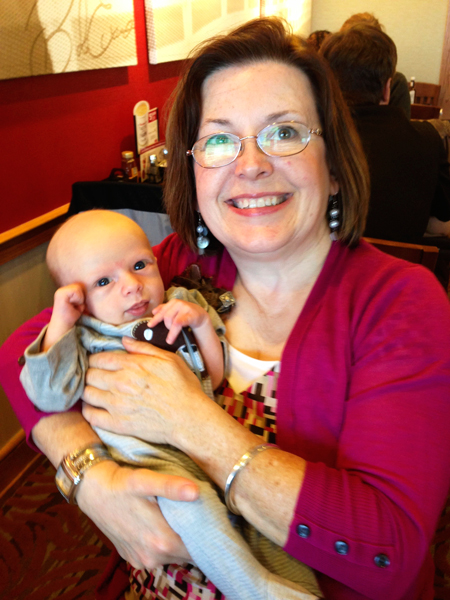 Wesley slept through the whole thing like an angel and woke up at the very end, just in time to let his Gigi hold him for a few minutes.
From there we went straight to hang out with my family. We had a little cookout and just enjoyed our time together.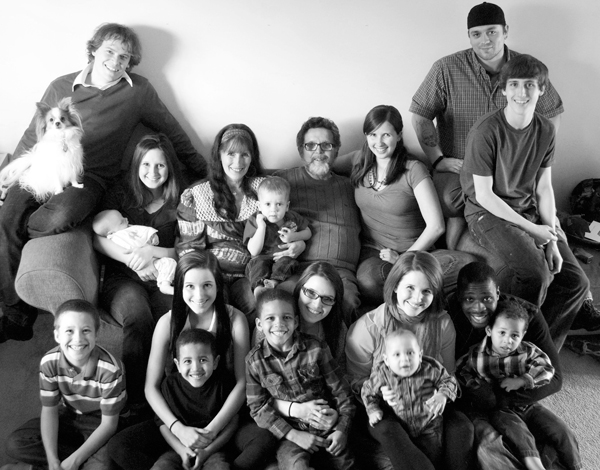 It's not easy to get this many people together, all looking in the same direction and still long enough to get a picture.
My mom gifted me this beautiful necklace.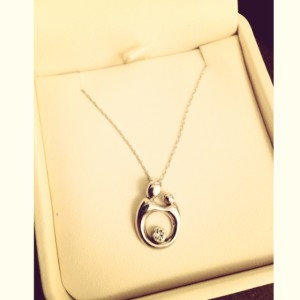 It is a tradition that she started that she gifts us girls a necklace like this on our first Mother's Day. It's very special to me that I'm finally one of the mothers who gets to wear this.
The weather was a little chilly but sunny and gorgeous so we grabbed some outdoor shots.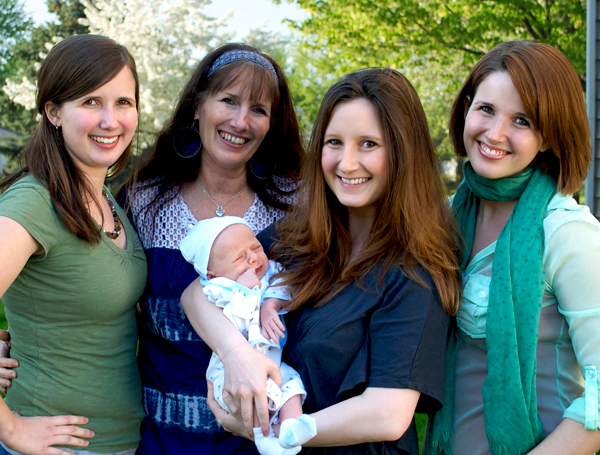 All of us mothers.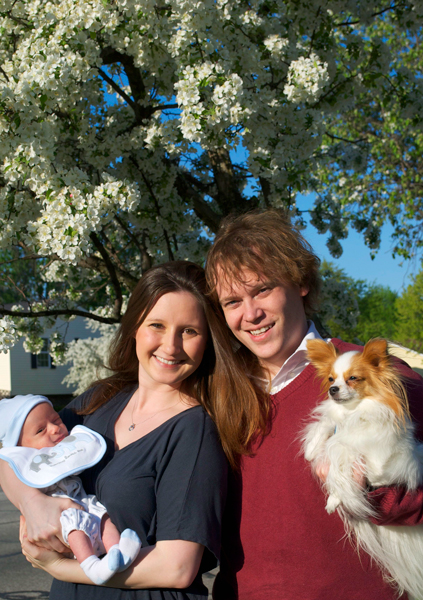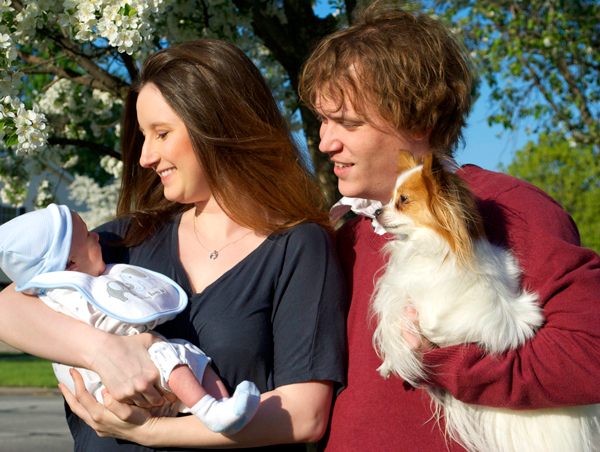 My little family.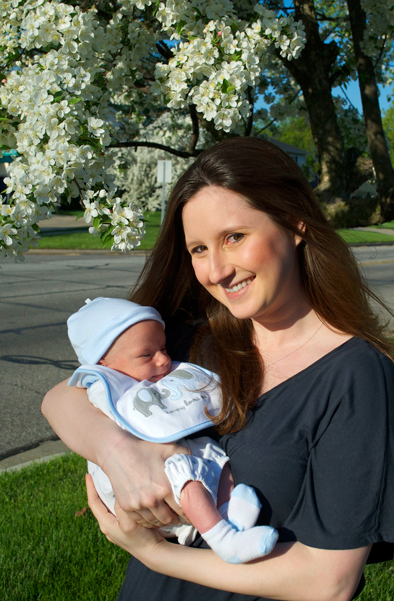 I really love being a mommy to this little dude.