Postponing my regularly scheduled belly update because it's my birthday!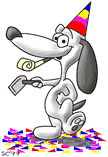 Woot!
And since this is the one day of the year I feel entitled to ask for something I'm asking that you all do something good for a dear friend of mine.
This is my friend Melissa with Joel and I on her birthday in 2011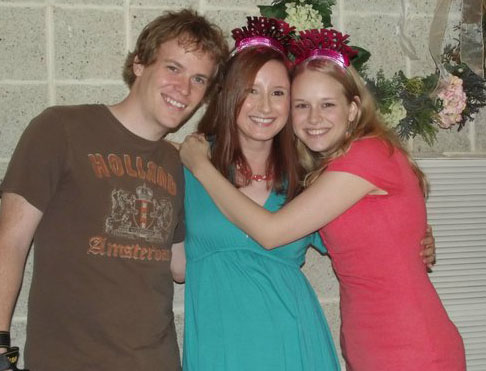 And this is Melissa back when we met as dorky little teenagers.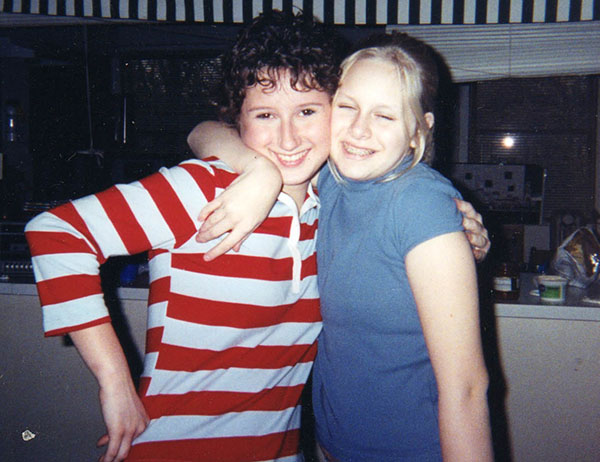 Not pictured: the giant thumb covering 1/8 of the picture. Ah the good old days when we had no clue we needed retakes for blinking or fingers covering the picture.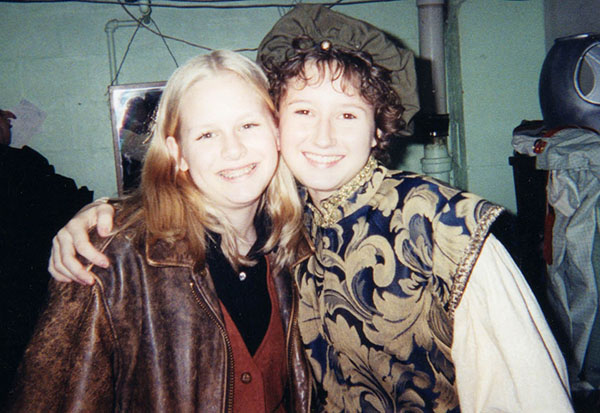 We met doing community theatre together. Or I just had really awkward fashion sense back then. Probably both.
She will likely want to kill me for posting the above pictures but I'm posting pictures of my ridiculous, awful short hair so I'm calling it even.
Anyway, Melissa is one of the most amazing, vibrant people I've ever known. She's been a successful actress (you've probably heard her voice in commercials), excelled at college and has led a group of youth that loves her to pieces. It's basically impossible not to love Melissa if you've met her.
She now has been diagnosed with Ehlers-Danlos syndrome (EDS) which means a lot of complicated things that I don't really understand. All I know is, she's in a lot of pain and can't do the things she used to do. Her mom posted this status to Facebook last night:
"Bad EDS day for Melissa today–worst since Mayo. Too tired to the point of feeling comatose, too tired to eat, too tired to walk up the stairs, too tired to use laptop or watch TV–not to mention the pain. As a mom–feel quite helpless as I can do nothing but wait 2 months for the specialist in Chicago…"
And reading it broke my heart.
Melissa is a fighter. She's seen many doctors and specialists but part of the problem with figuring out the best treatment is that this isn't a "popular" disease. I know I'd never heard of it before. In order to find the best treatments so she can go back to living her life to the fullest it needs to be recognized.
And that's where you come in.
I'm not asking for money, just a few minutes of your time to sign this petition:
Recognize Ehlers Danlos Syndrome: Create awareness and have EDS recognized as a disability.
You do have to register on the site to sign the petition but the email only takes a few minutes to show up and they don't ask for much information. Just your name, email and zipcode.
There's a long way to go to get to the necessary number of signatures so that this actually gets an official response. This disease needs more awareness though if real treatments are going to be found. If ridiculous petitions like asking the government to build a Death Star can get enough signatures then I think this one can too.
Please help. I want nothing more for my birthday than to see my good friend get back to living a normal, happy, healthy life.