Tag: apple orchard
I love fall. I love wearing sweatshirts and jeans. I love the colored leaves and how they sound when they crunch under my feet. One of my favorite things to do when fall rolls around each year is visit the apple orchard. Our favorite orchard is Garwood's. This year it became a big family event. And when I say big I mean there were seventeen of us, all family.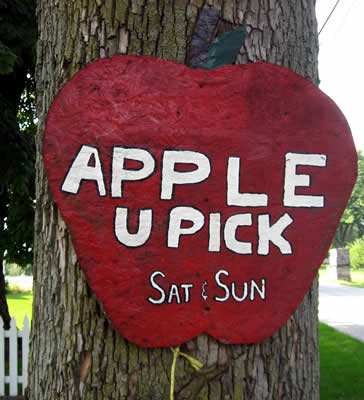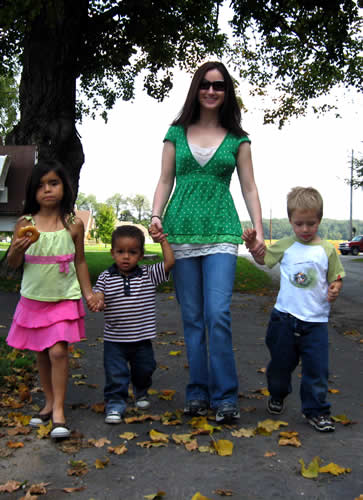 The little kids and me walking to pick apples.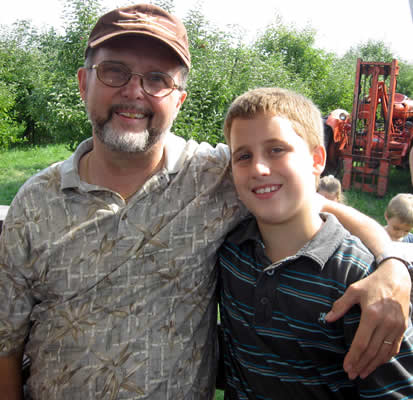 My dad and my little brother David on the tractor ride we took out to the apples.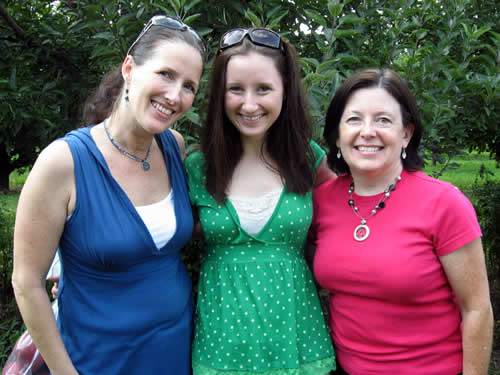 Me and my moms.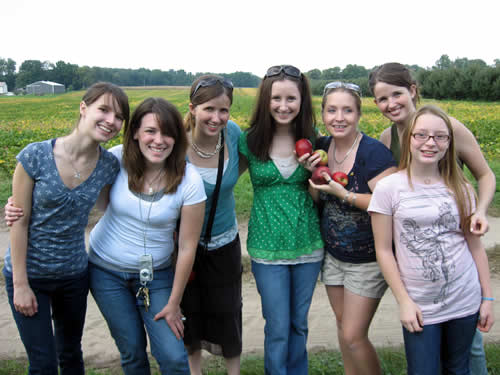 The girls: Bekah, Beth, Liz, Me, Julia, Naomi and Cassie.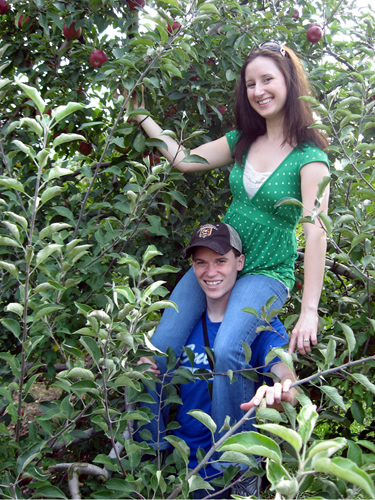 I couldn't quite reach some of the apples, haha.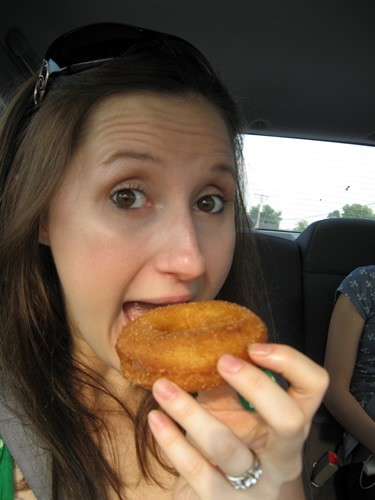 Not only is it the best place to get fresh apples but they have the best doughnuts EV.ER.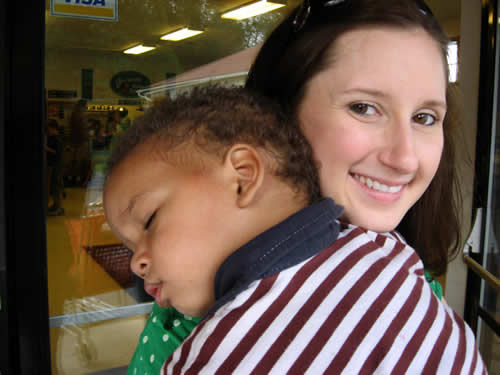 We all had tons of fun and by the end of the day we were all pretty tired. Anthony passed out on my shoulder on the way back to the car. Notice the drool. Nice.
I ate so much good food and had such a good time. I love my family so much. We're big, noisy and sometimes a little late but I wouldn't trade them for anything. I can't wait for next year!
P.S. For a short little video of our day check out Joel's blog.