Phoebe cracks me up with her faces.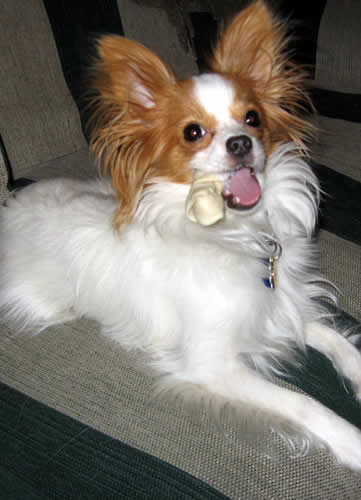 She may think that we give her rawhide bones because she likes them. That's not totally true. We give them to her because they keep her occupied for hours. They're the world's cheapest puppy sitter.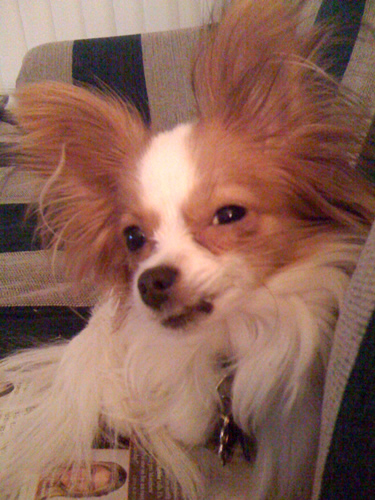 This dog cracks me up so many times a day. I love her.