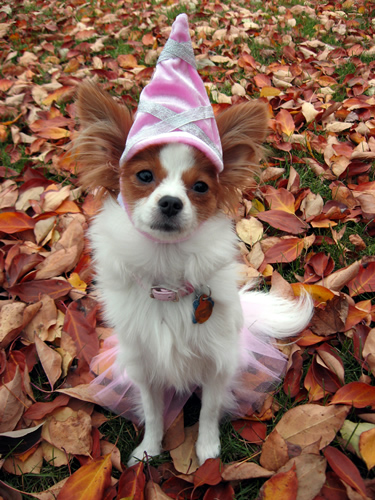 Yes, I'm one of those dog owners. She looks so ridiculously cute though, I can't help it!
Growing up I never really celebrated Halloween so it has never very important to me. This year we got into it a little bit though and carved our first pumpkin ever! It was really fun.
I hope you enjoy our little video. Have a safe a happy Halloween!