I'm on vacation until the 13th of next month so Joel and I randomly decided to drive back to Chicago instead of flying. Here are a couple pictures from the adventure.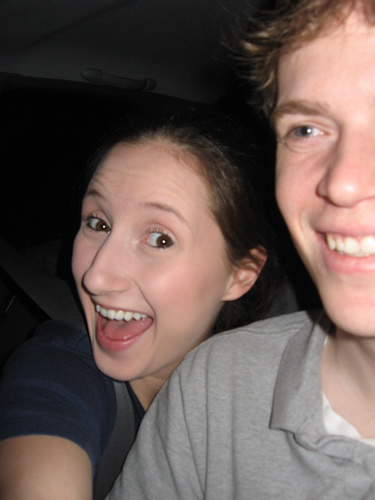 There was definitely some silliness.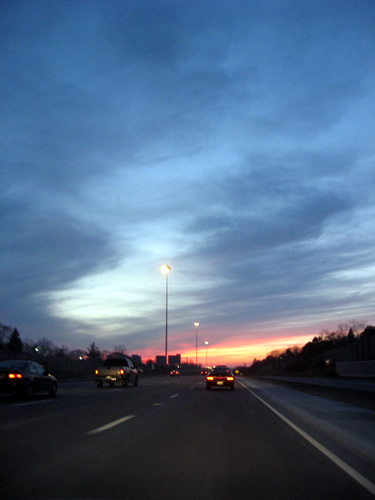 Some views from the road.
We stopped halfway and stayed overnight with Grandpa and Grandma Gratcyk. It's always great to see them. They got us lots of food.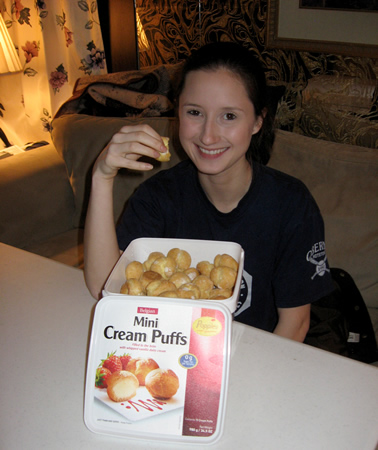 I like these things way too much.
We stayed up late playing cards and since I'm always so good at it they put on the Oscars as a distraction! Since the Oscars are basically my Super Bowl, I of course lost miserably. It was tons of fun as always though.
The next morning we headed out and ended up in Indiana to visit my family.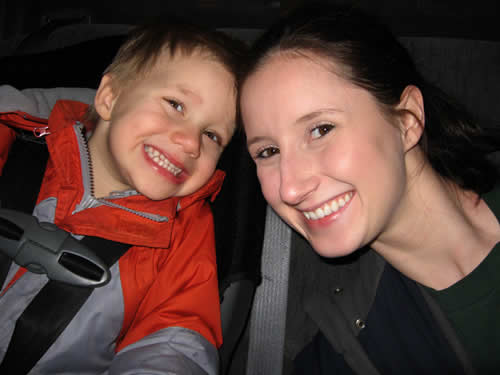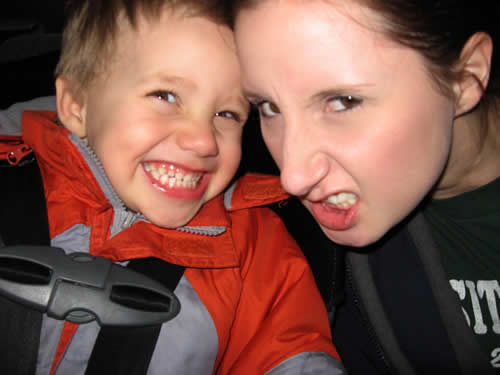 Hunter and I had some silly fun with the camera.
We're staying over here tonight and will head home tomorrow. Stay tuned for more fun vacation pictures soon!