Last night I had a much needed night out. Highlights of the night:*Margaritas and girl talk with Kelly at T.G.I. Fridays.*Meeting up with the rest of the group at the 11th street lounge in Clarendon.*Walking around town with no coats in the middle of January. Yeah, we're geniuses. We almost turned into human popsicles but our coats didn't smell like smoke.*Birthday shots!*Drinking approximately four liters of water at the second bar. I was thirsty…*White Russians and 1/4 of American Psycho at Kurt's house after closing down the pub. Stupid dvd player.*Pictures!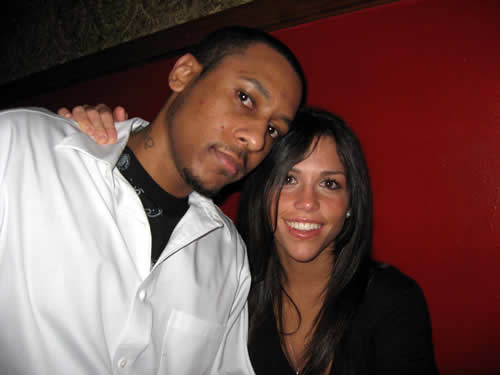 Cute couple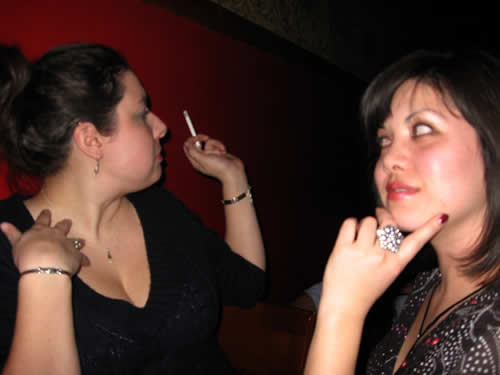 Vogueing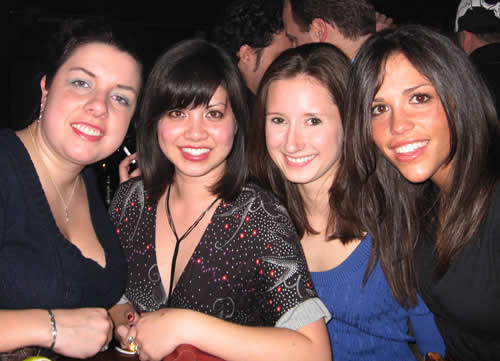 The Girls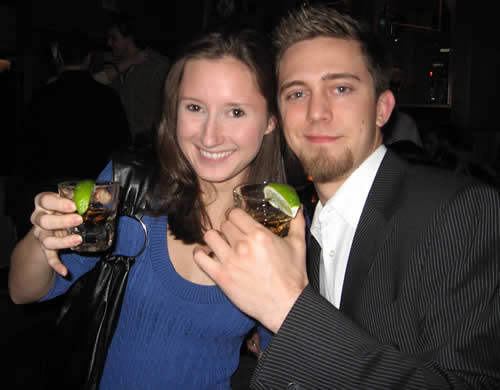 Brian and I. We were both celebrating our birthdays.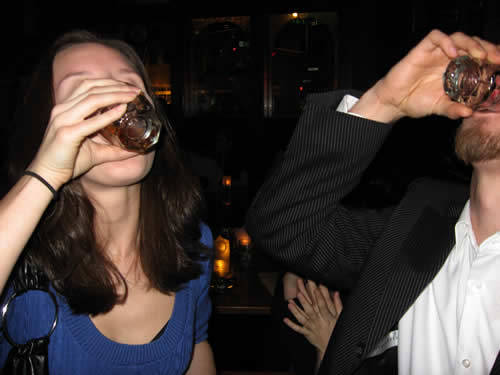 Down the hatch.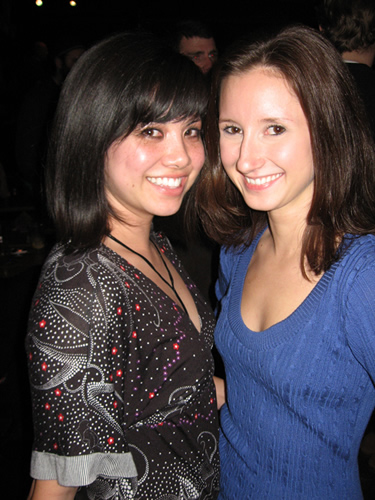 Yeah. We're hot, we know… *wink*Good times. Ladies, we need to do this much more often!